International Day Of Human Space Flight 2022: History, Importance And Why The Day Is Celebrated On April 12 | International Day of Human Space Flight
International Day Of Human Space Flight 2022: History, Importance And Why The Day Is Celebrated On April 12 | International Day of Human Space Flight 2022: Know date, history and significance of this day | International Day of Human Space Flight 2022: How Many Human Space Flights Have There Been? | International Day of Human Space Flight: When Yuri Gagarin became first human to travel into space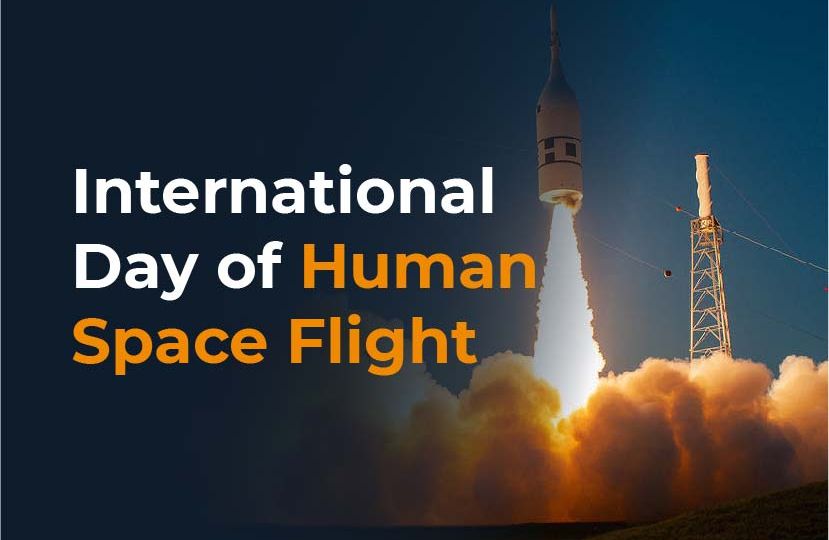 www.tenet247.com
International Day of Human Space Flight 2022
International day of Human Space Flight 2022: Every Year, International Day of Human space Flight is memorized on April 12. This is an opportunity to dedicate and celebrate the beginning of the Space era for the Mankind and for the betterment of the future. This day also acknowledges the impetus of contributions of Space Science and Technology.
History of International Day of Human Space Flight
On 12 April, 1961, A soviet citizen, Yuri Gagarin carried out the maiden human space flight. Yuri Gagarin Completed one orbit around earth on the mission Vostok 1. Yuri Gagarin took over 108 Minutes in the Vostok 3KA Spaceship. The whole mission was launched on a rocket Vostok-K Rocket from Baikonur Cosmodrome in Kazakhastan, USSR.
On April 7, 2011, The United Nations Organization's General Assembly declared April 12 to be celebrated as the International Day of Human Space Flight in its resolution. This April 12, is celebrated as Cosmonautics Day in the Soviet Union. World Space party aka Yuri's Night is also held every year on April 12 to remember and celebrate the milestones of Space Exploration.
The Significance of International Day of Human Space Flight
The United Nations ascertain that the outer space added a new avenue for the exploration of the Humans. This also opens the door to seek the humanity to other places in the subtle and mysterious space.
All stake holders are working hard to utilize the technology and transform this to the betterment of the humanity. And we generally utilize these things in our daily life. We can experience these in Weather, Telecommunication, Internet, Agriculture etc.