Crypto | Cryptocurrency Prices Today | Bitcoin Price Today | Robinhood adds Shiba inu |
Robinhood announced that customers can now buy and sell four additional cryptocurrencies namely Compound (COMP), Polygon (MATIC), Solana (SOL) and Shiba Inu (SHIB).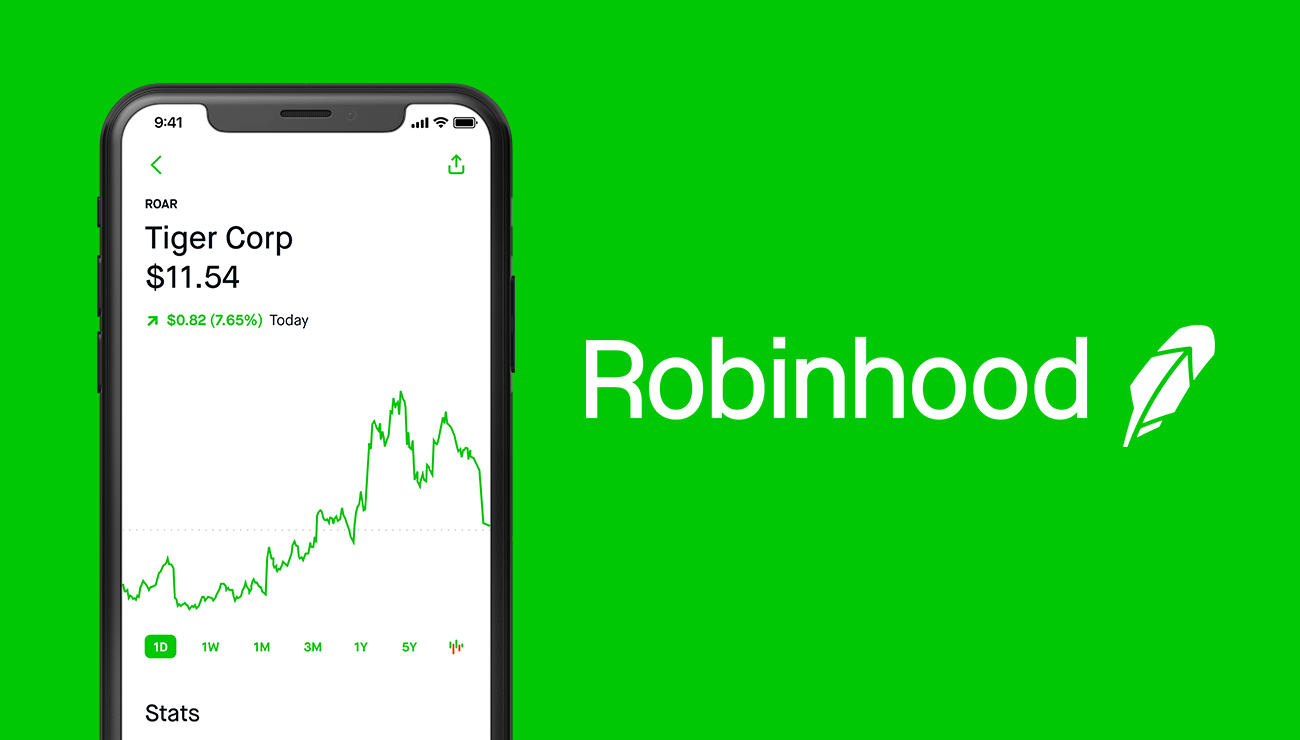 Photo Credits: Robinhood
SHIBA INU is Finally listed on Robinhood for trading
. This move of
Robinhood
comes after a rigorous lobbying by its members.
SHIBA INU has created a expected wedge pattern for the bullish run. This is when the coin was trading below two contracting trendlines, it ascertained an upside break once the price close above upper trendline.
This Bullish pattern or trend was triggered by the ones around Robinhood listing SHIB tokens in early February. Aftermath, after six months of rigorous lobbying by its members, Robinhood has listed the SBIBA INU for trading. This cryptocurrency is the latest on in this crypto wagon. As a result SBIBA INU is soaring right now.
SBIBA INU, the meme coin launched on Thursday was a part of a great expansion of the Trading app's Crypto and NFT offerings. Robinhood listed not only SBIBA INU but also other cryptos like- Polygon (MATIC), Solana (SOL) and Compound (Comp).
Each and every token was soared sharply in the early trading. SBIBA INU soared more than 21%, Solana went up by 5%, Compound saw gains of 7% and Polygon jumped value was almost 8% higher.
"We're excited to add more choices for our customers," said Steve Quirk, chief brokerage officer at Robinhood in a statement. "We have a rigorous framework in place to help us evaluate assets for listing, and we remain committed to providing a safe and educational crypto platform."
These Additional offerings come days after Robinhood made its crypto services available to more than 2 million waitlisted users. These newly added crypto offerings allow the users to interact more directly. All members can use the Robinhood wallet service to buy Cryptos and NFTs.
Users can also send crypto to any other trader with no any extra withdrawal fees. Users can not hold NFTs. That's way they are limited to cryptos which are on the platform of Robinhood.
Except this, the Robinhood platform also allows its users to buy and sell BITCOIN, BITCOIN CASH, BITCOIN SV, ETHEREUM, LITECOIN, DOGECOIN, ETHEREUM CLASSIC, and others cryptos.